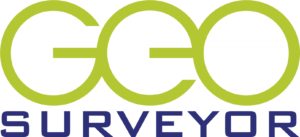 Environmental and measuring system designed for detection of rockfall, avalanches, landslide. The motions detected by GEO Surveyor with its EarlyDetection functions are sent in real-time via e-mail, with images and video attached. The system is able to compute deformation analysis and long-term motion analysis.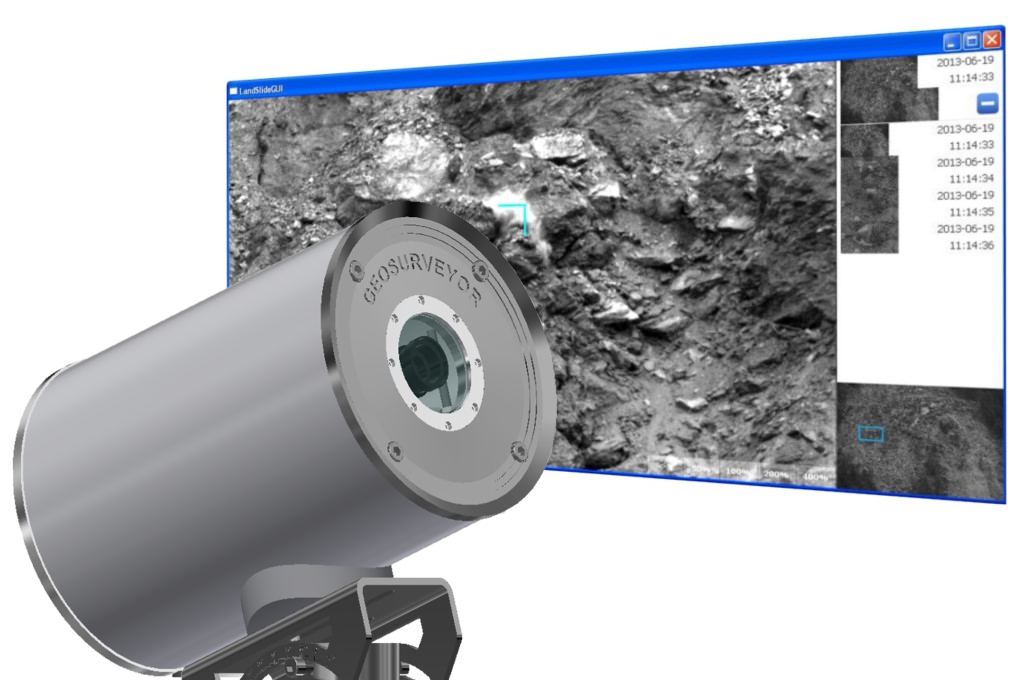 The innovative hardware and software technology developed in the KRIA laboratories, check even the tiniest movement, more than three times per second. GEO Surveyor is designed for short-medium range photogrammetry. With industrial high-resolution cameras and lenses, GEO Surveyor is able to monitor large slopes (e.g. 300 x 300 m) with millimetric accuracy.
Functions
more than 3 images per second acquired by the HD industrial camera
Computer Vision algorithms, developed by KRIA R&D compartment, check for movements on the target
the algorithms discards false alarms thanks to trajectories controls
if the movement is classified as alarm, the output tools are activated
Output
zoomed images sequence, with the maximum resolution, centered on the detection point
e-mail with the warning message sent to all registered users for the site of the alarm. Preview of the event attached, for an immediate interpretation
video of the event, from the start to the end, following the trajectory
Graphic User Interface – GUI
Every registered user for the monitored site has an account for the GEO Surveyor GUI.
Here the events are showed in a timeline, where you can immediately see the last news on the target. The user can validate and classify the events, tag as important and download data.
Filters are able to select events for date, type, warning level and personalized tags, useful for statistical analysis.
Landslide tool
The entire images of the target are recorded by GEO Surveyor at regular time intervals. These images are elaborated by the landslide tool developed by the KRIA R&D compartment.
Comparing the images, the algorithm is able to draw a map of landslide on the target plane.